Community Service Hours!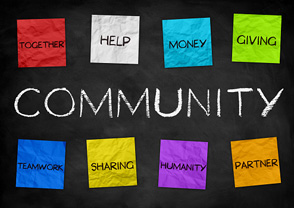 Have you ever wanted to track your hours or wanted to know where the opportunities to get comunity service hours but your too lazy to secah it up in the internet well look no more, this app will give you what you want just download the app. Don't forget to rate.
Problem: Students need to complet about 100 hour of community servise must of them dont even know when or where they giving servise so im trying to bring the solution to your hands.
Solution: This app will be about the opportunity to complete community service hours in local places and know where these opportunities will be.
Here's what you can you can do with this app
Problems you might encounter while on a community service location:
You can search for near by places where you can get community service hours
You can track your hours
You can E-mail the school to let them know how much you have done